The team is committed to our customers and always happy to connect with you.
John Thompson
Managing Director
20 years building teams and transforming technology businesses into global companies. Sports bike fanatic.
Nic Passmore
Chief Technology Officer
Always finding ways to innovate and develop technology for real world users. Aviation enthusiast.
Stephen Kerr
Chief Financial Officer
Likes to bring order and shine a light of operational information to drive accountability. Sportsman part-time athlete. 
Melissa Mercer
VP Sales & Marketing
Thrives on aligning customer needs to solution sales and lives by the mantra you're only as good as your last sale. Star Wars geek.
Lesley Maea
VP Customer Success
Thrives on making sure customers experiences are great from first engagement to live usage. 
Jason Davey
VP Product & Technology
Passionate technologist who believes in creating outstanding products for outstanding customer experiences.
380,000+ happy users around the world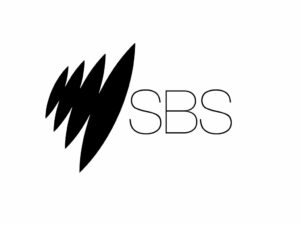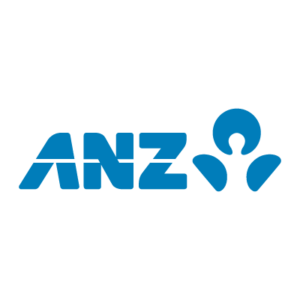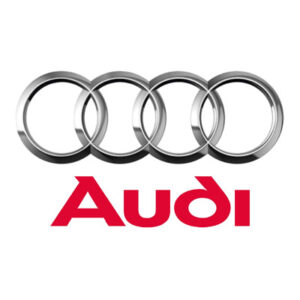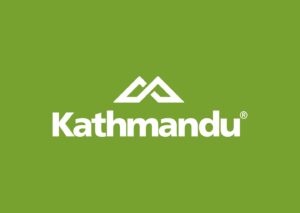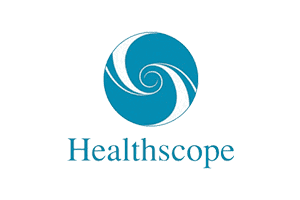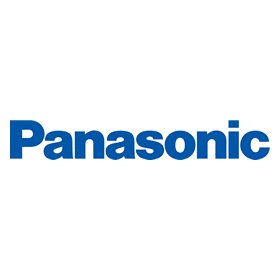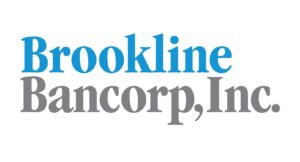 Latest articles and news from Knosys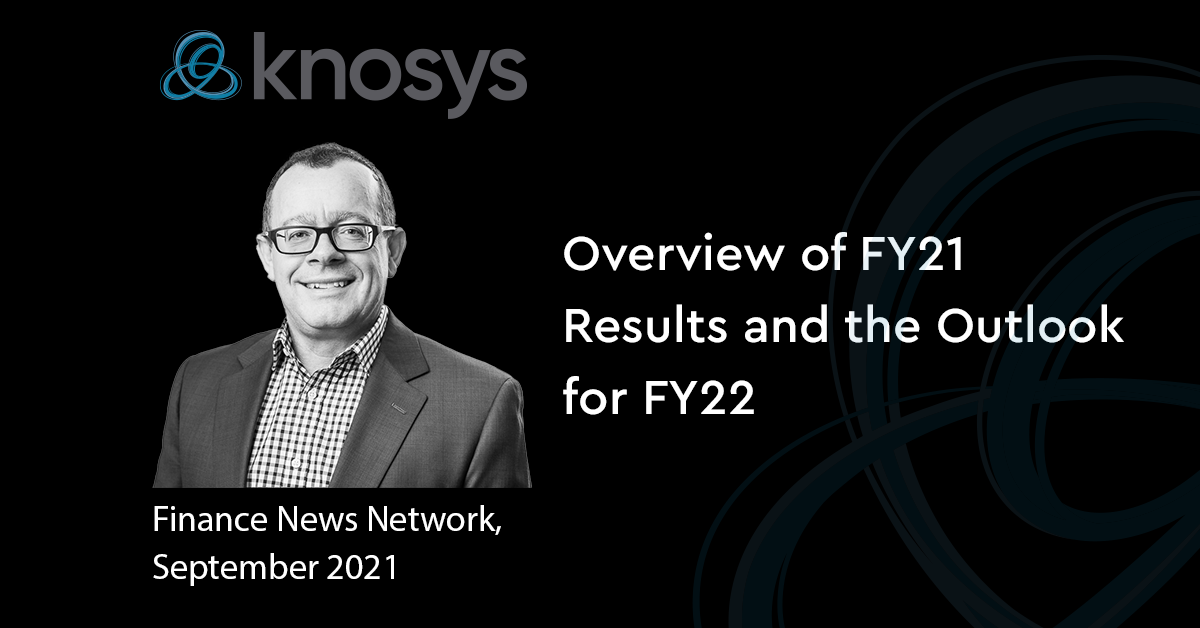 Overview of FY21 results
Knosys Limited (ASX:KNO) Managing Director, John Thompson joined Finance News Network to discuss  FY21 results and the outlook for FY22. John...