Help us push the boundaries.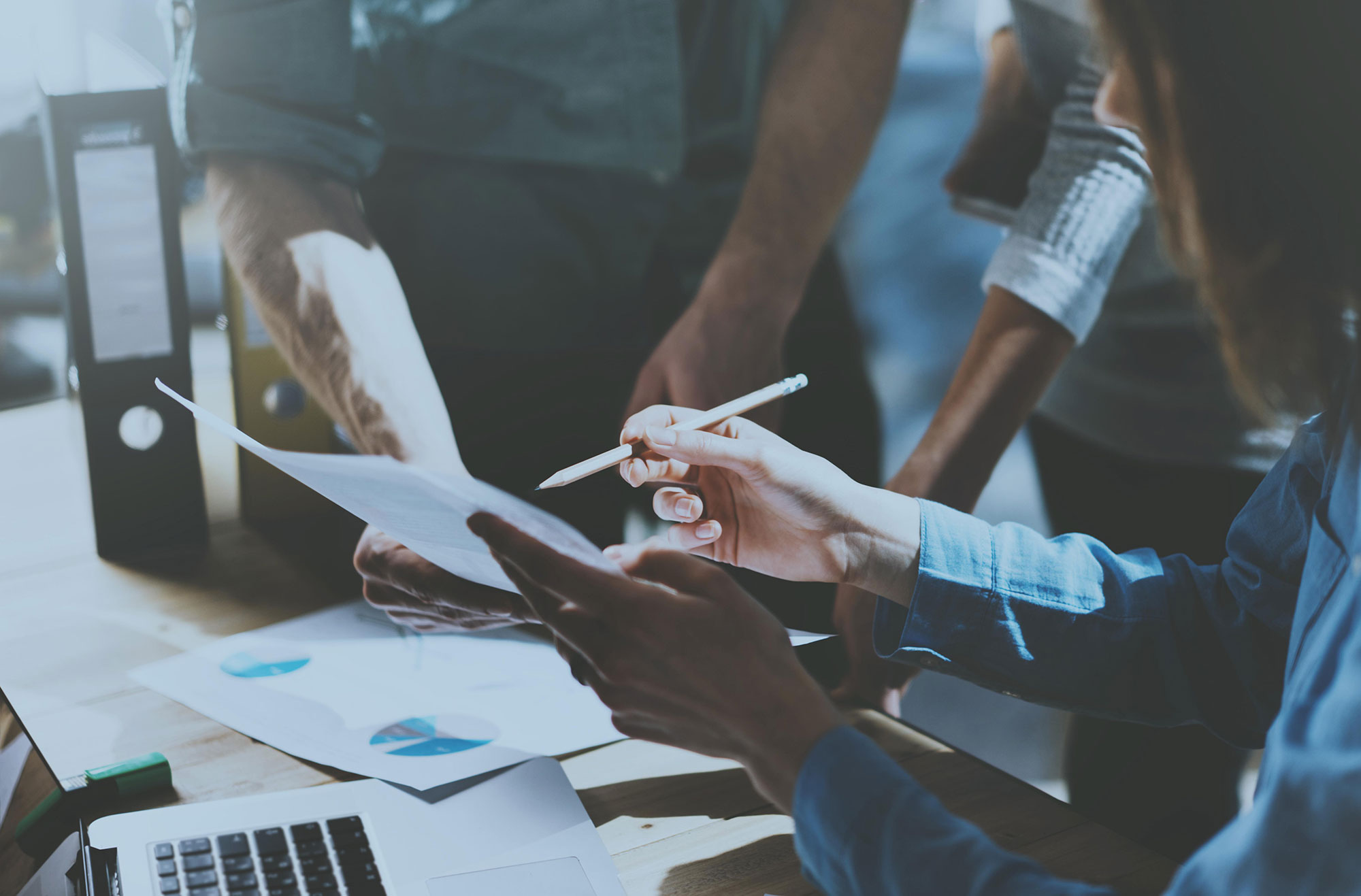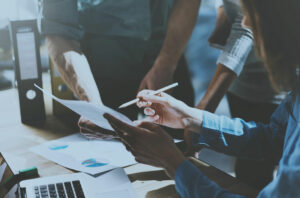 We're a global workforce. From building trusted partnerships with our clients to delivering an employee experience that is second to none, our people are at the centre of all that we do. Want to do some challenging work in digital workplaces and information solutions.  Come and join a growing company and work with people you'll really like.
Library Management Solution BDM
Australia | Melbourne/Brisbane
We are looking for an outcomes-oriented Business Development Manager to help us tackle the Library Management System market and achieve significant revenue targets.
Account Manager
Australia | Melbourne
With the company positioned for rapid growth, with product and geographic market expansion planned for 2021, we are now seeking n Account/Renewals Manager to join the team.
380,000+ happy users around the world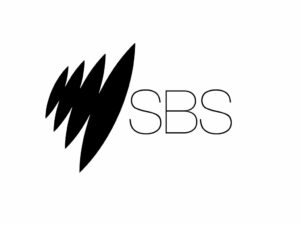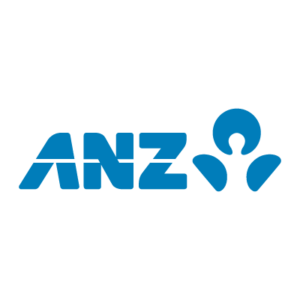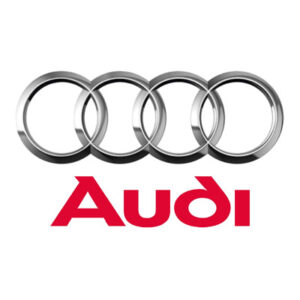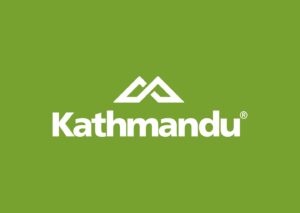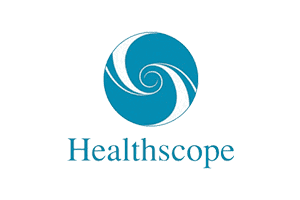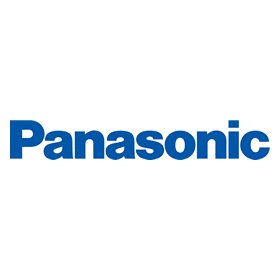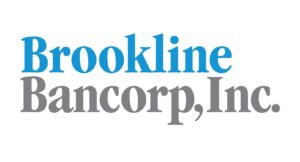 Latest articles and news from Knosys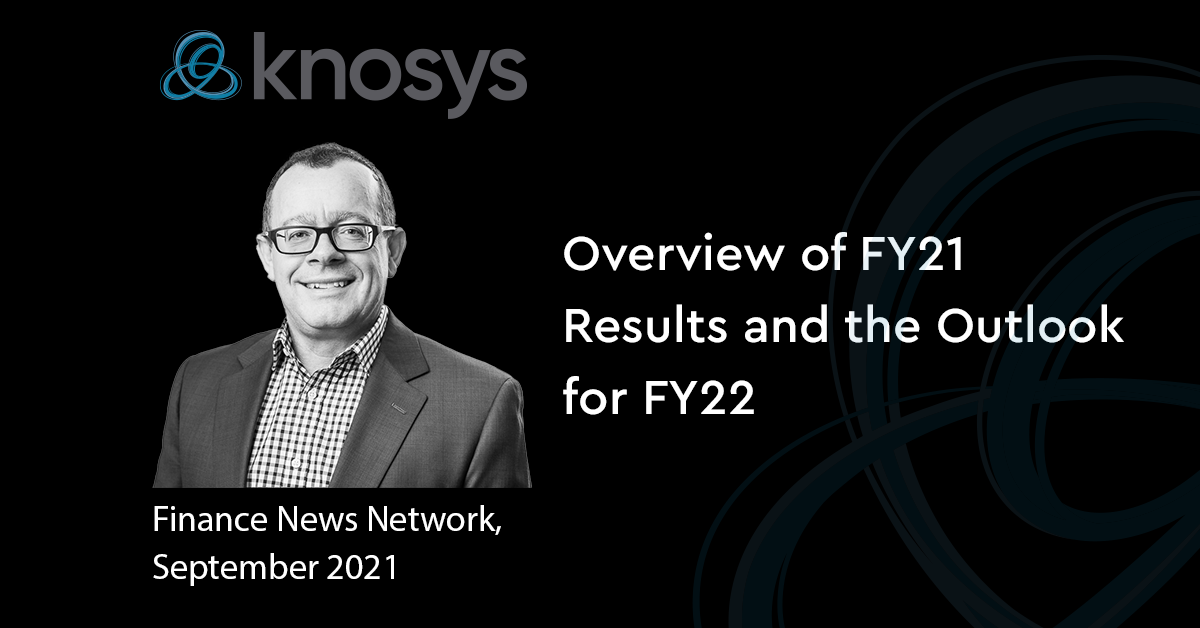 Overview of FY21 results
Knosys Limited (ASX:KNO) Managing Director, John Thompson joined Finance News Network to discuss  FY21 results and the outlook for FY22. John...