Help us push the boundaries.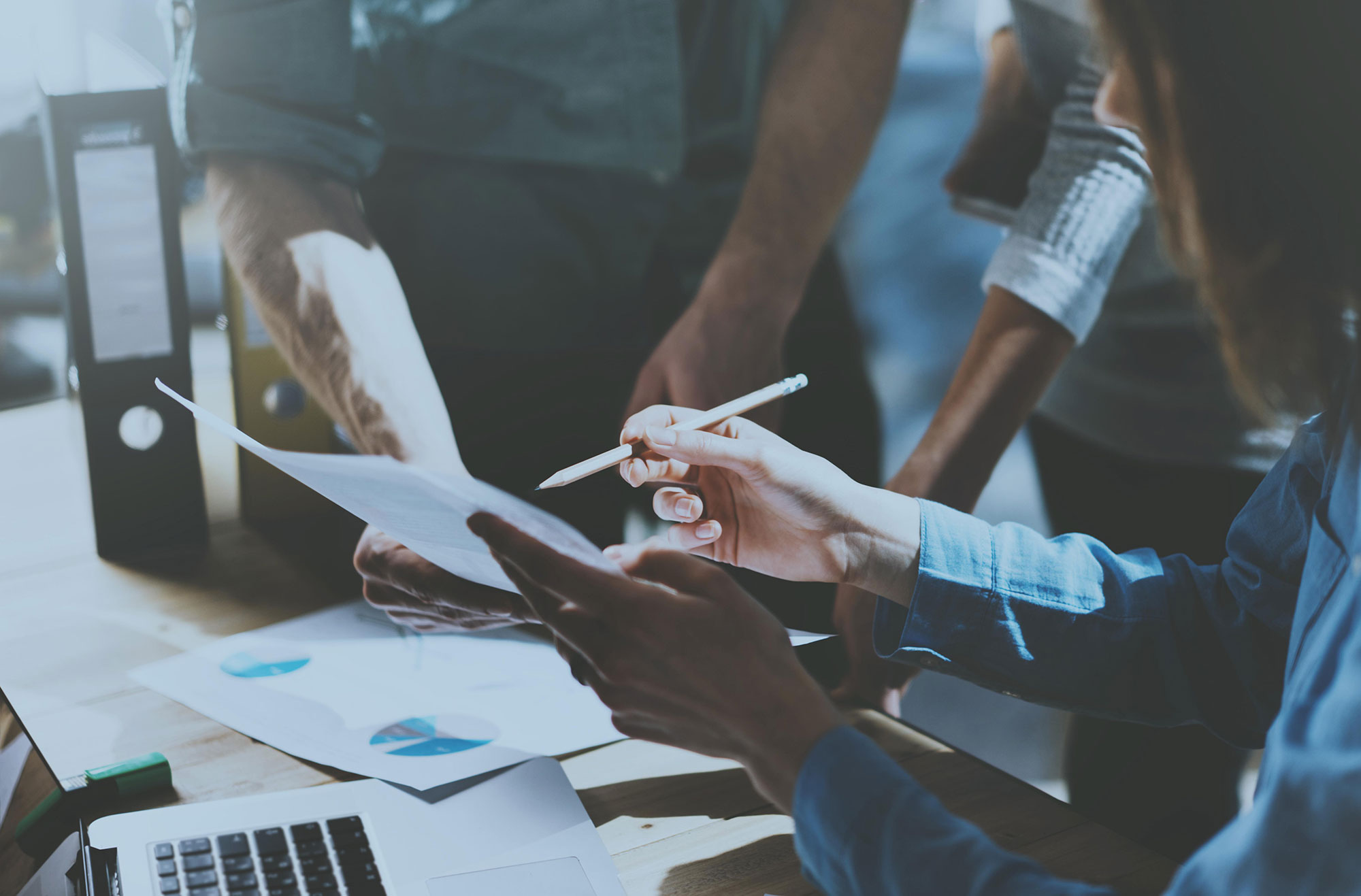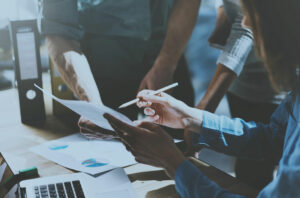 We're a global workforce. From building trusted partnerships with our clients to delivering an employee experience that is second to none, our people are at the centre of all that we do. Want to do some challenging work in digital workplaces and information solutions.  Come and join a growing company and work with people you'll really like.
There are no current positions available. If you would like to submit your CV, please email to careers@knosys.it
380,000+ happy users around the world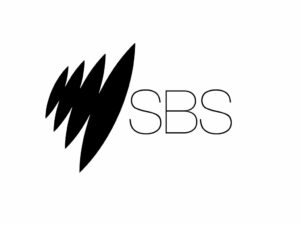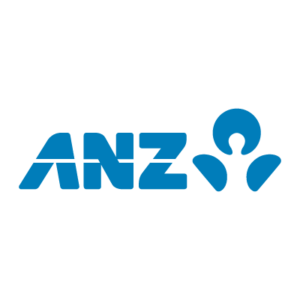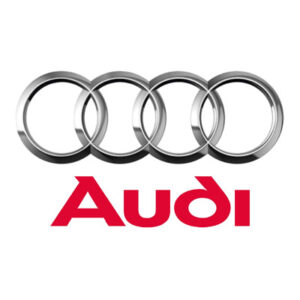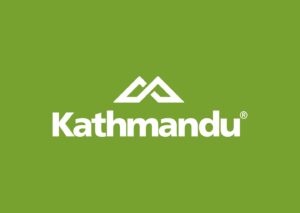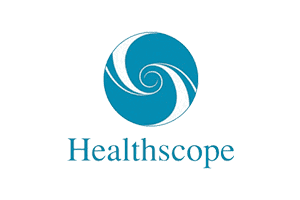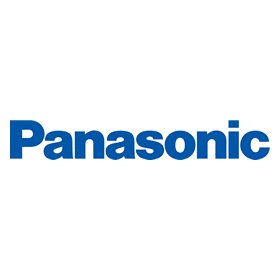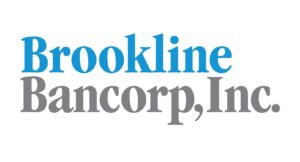 Latest articles and news from Knosys

CCW Asia March 2021
Knosys' Nic Passmore will be a panellist at CCW Contact Week Asia 2021 Knosys Limited is proud to announce...