Click below to download our customer case studies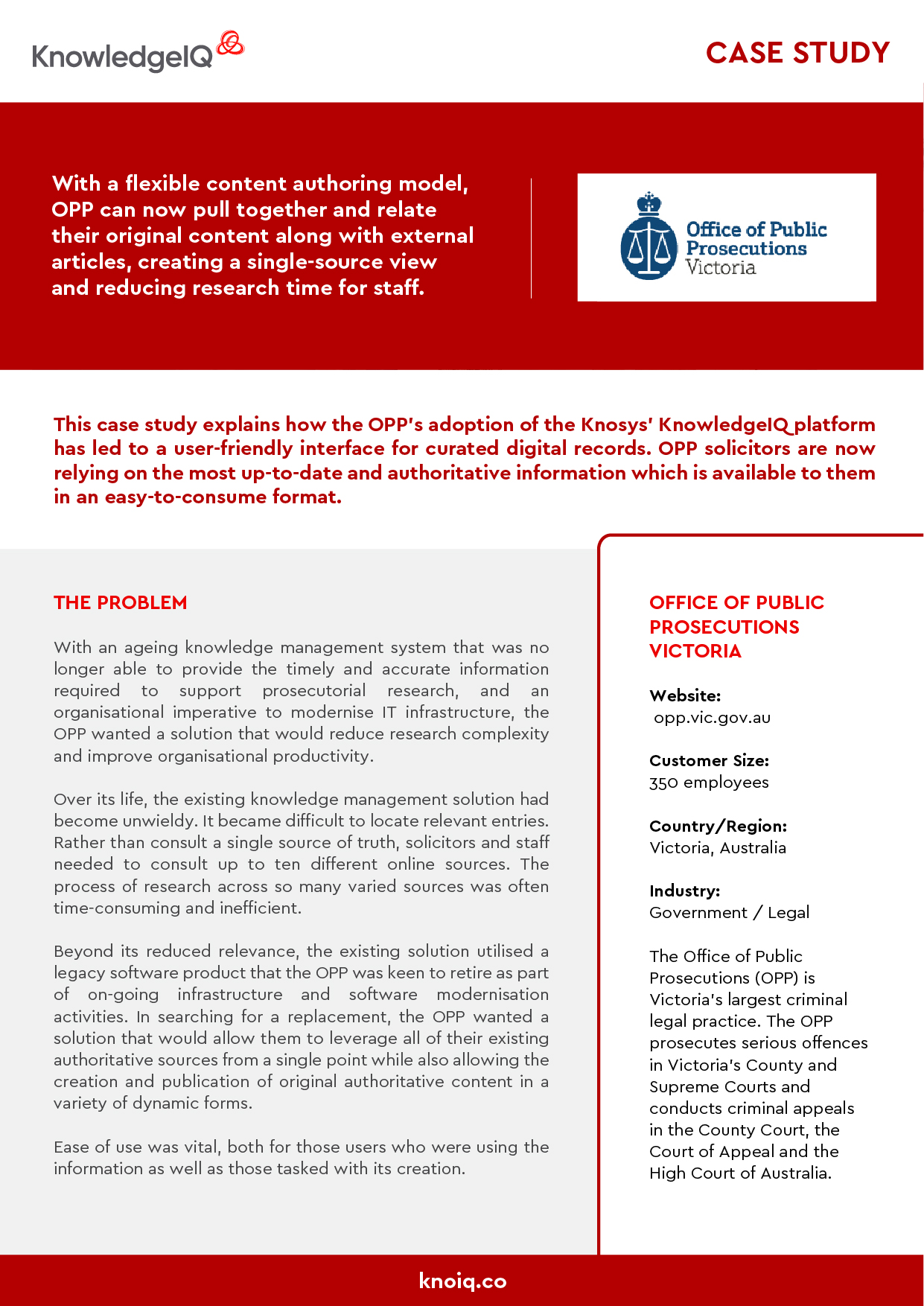 Office of Public Prosecutions Victoria
This case study explains how the OPP's adoption of Knosys' Knowledge IQ platform has led to a user-friendly interface for curated digital records. OPP solicitors are now relying on the most up-to-date and authoritative information which is available to them in an easy-to-consume format.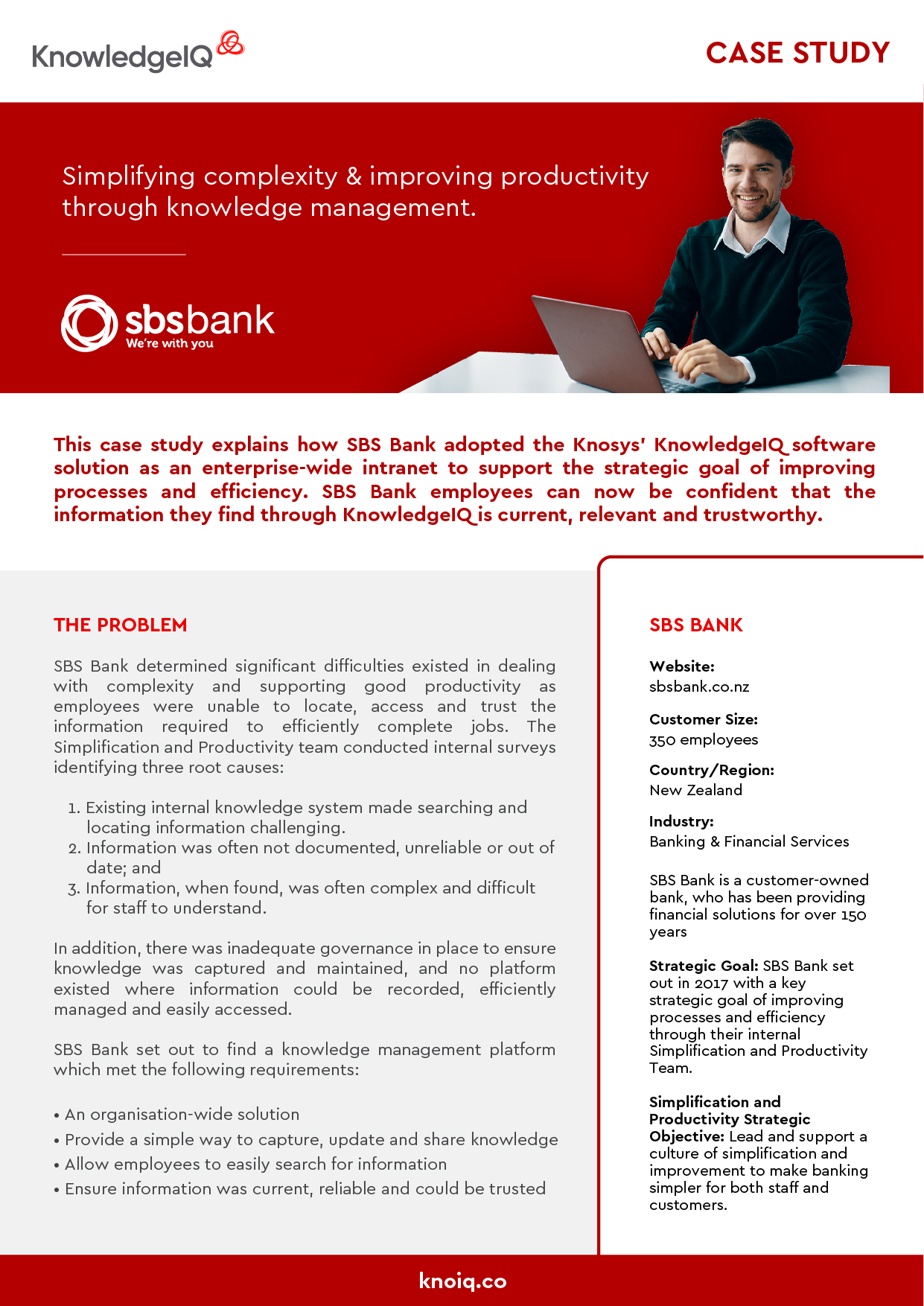 SBS Bank
This case study explains how SBS Bank adopted Knosys' KnowledgeIQ software solution as an enterprise-wide intranet to support the strategic goal of improving processes and efficiency. SBS Bank employees can now be confident that the information they find through KnowledgeIQ is current, relevant and trustworthy.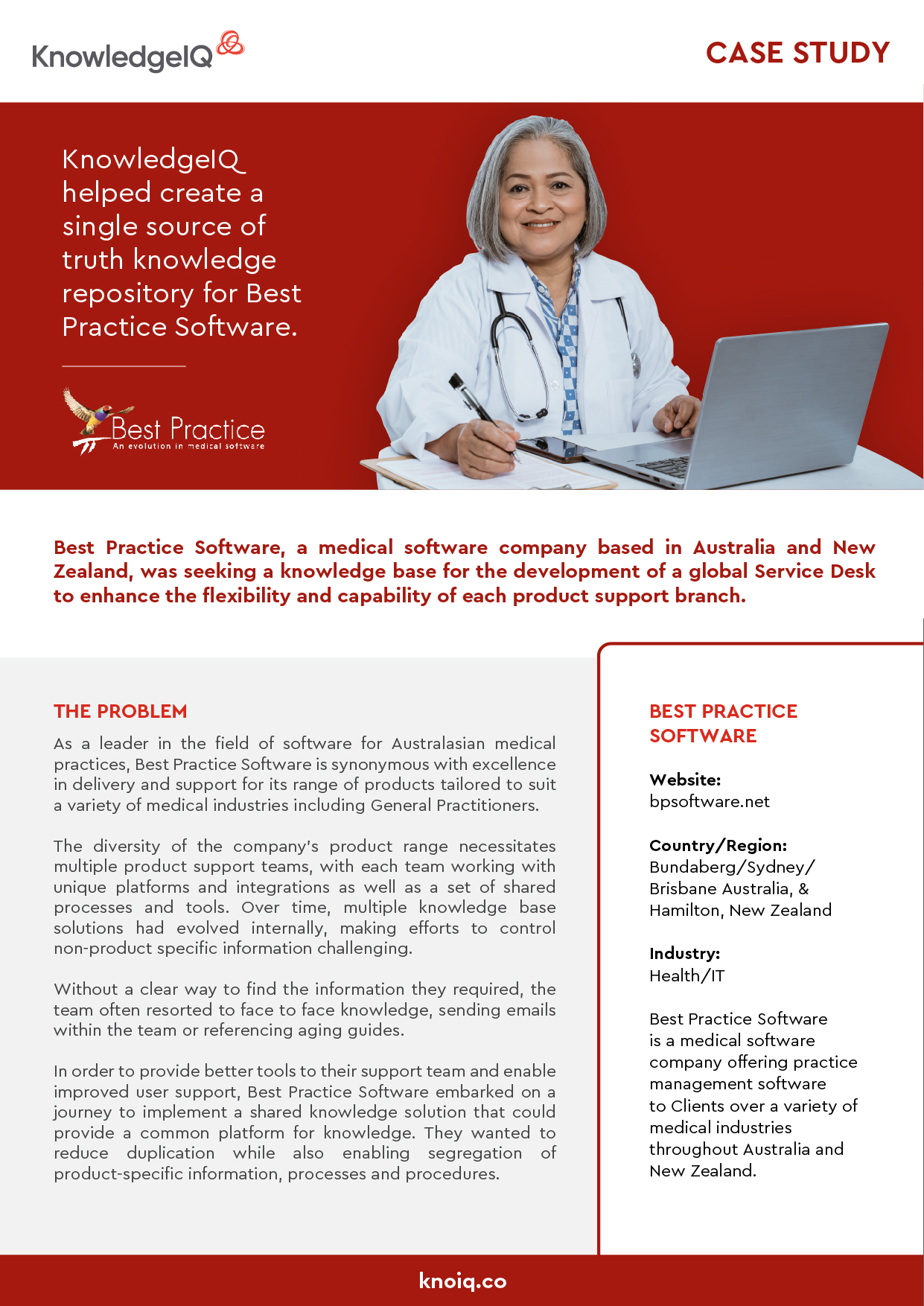 Best Practice Software
Best Practice Software, a medical software company based in Australia and New Zealand, was seeking a centralised database for the development of a global Service Desk to enhance the flexibility and capability of each product support branch.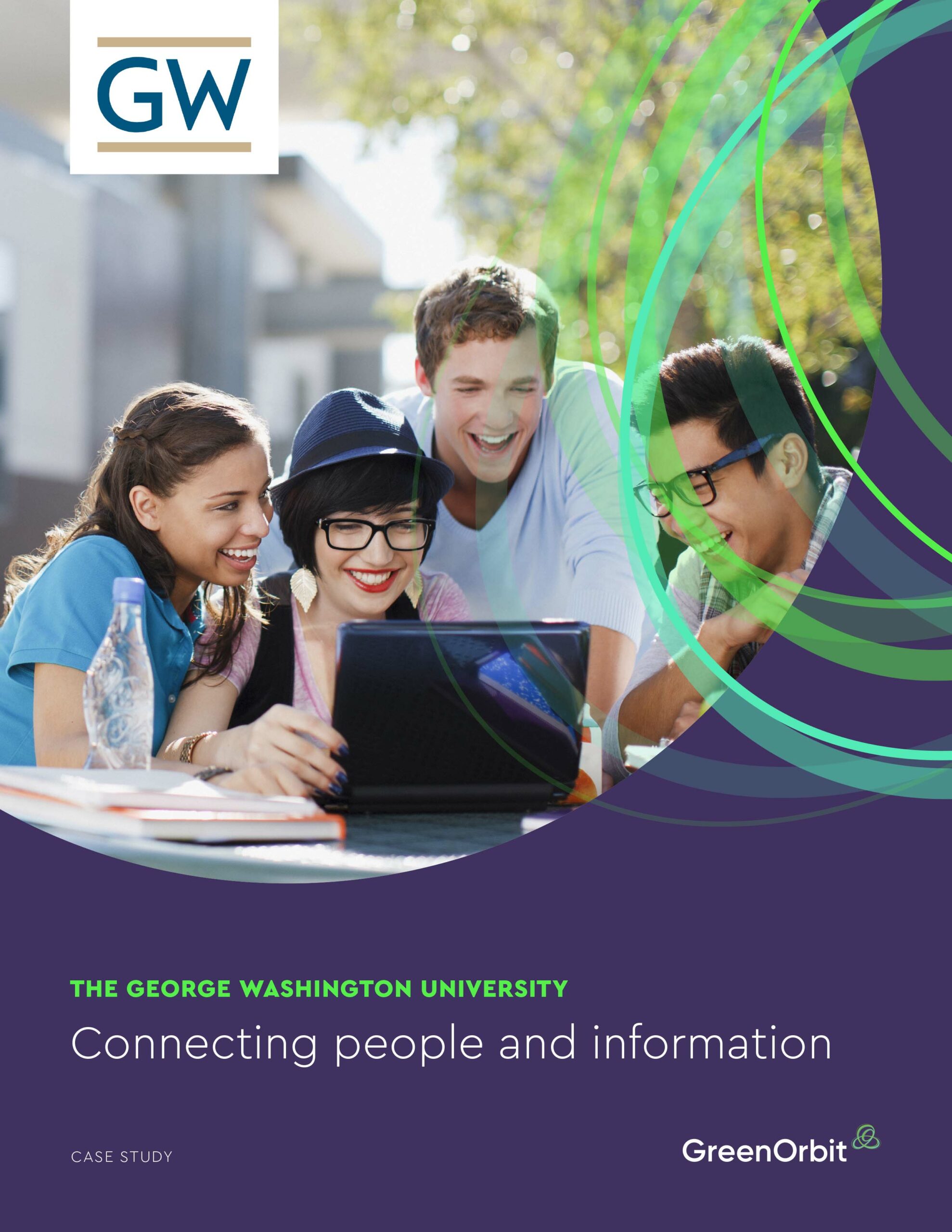 George Washington University
The George Washington University use GreenOrbit's Enterprise Social Network tools to connect people & Information. GreenOrbit was selected to connect the DAR staff to information, and to each other. As a result, naming the new intranet 'DAR Connect' was a natural decision.
Read more →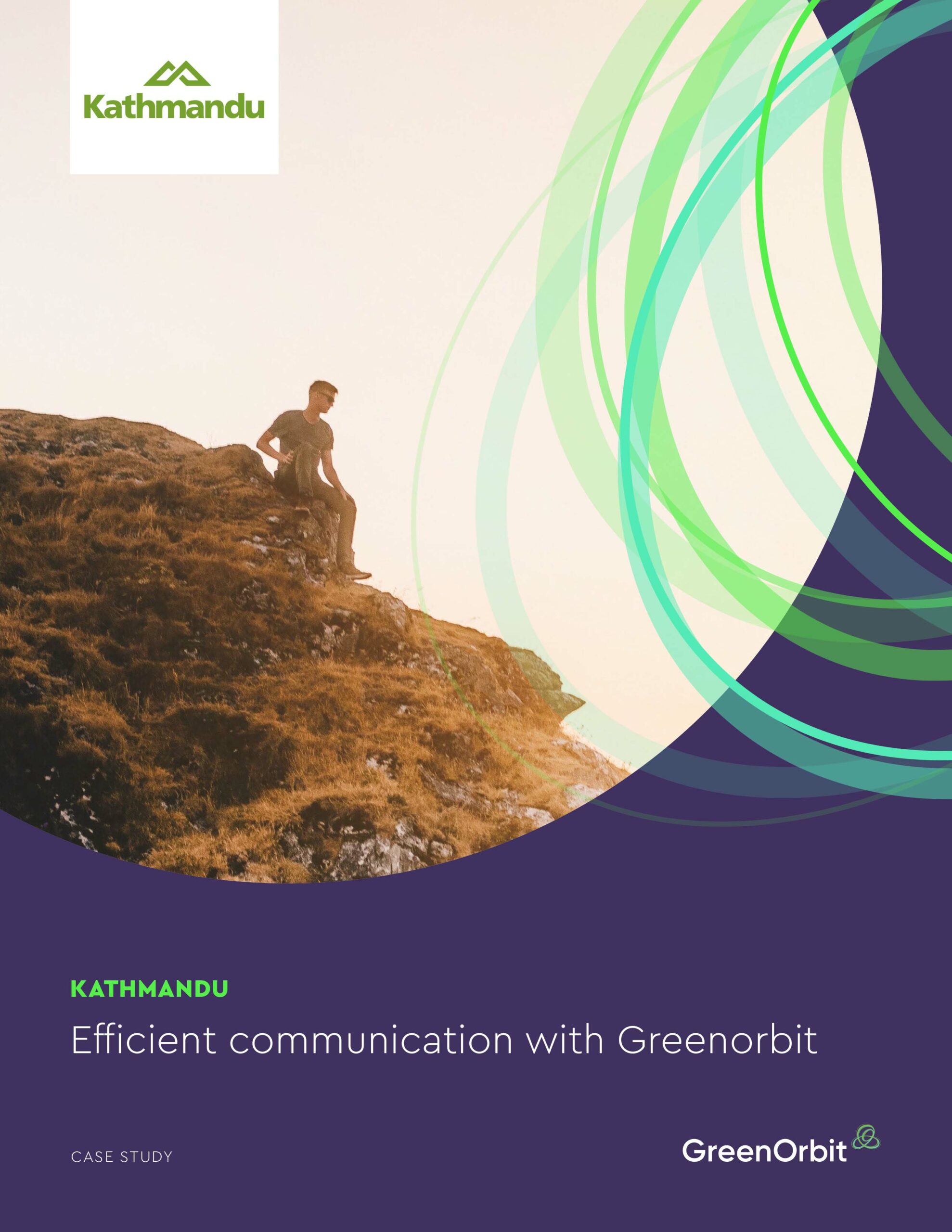 Kathmandu
Green Orbit enables Kathmandu to communicate efficiently to their rapidly expanding network of retail stores. Kathmandu's Green Orbit intranet has now gone beyond the scope of their initial requirements, exceeding expectations to form an integral element of their business.
Read more →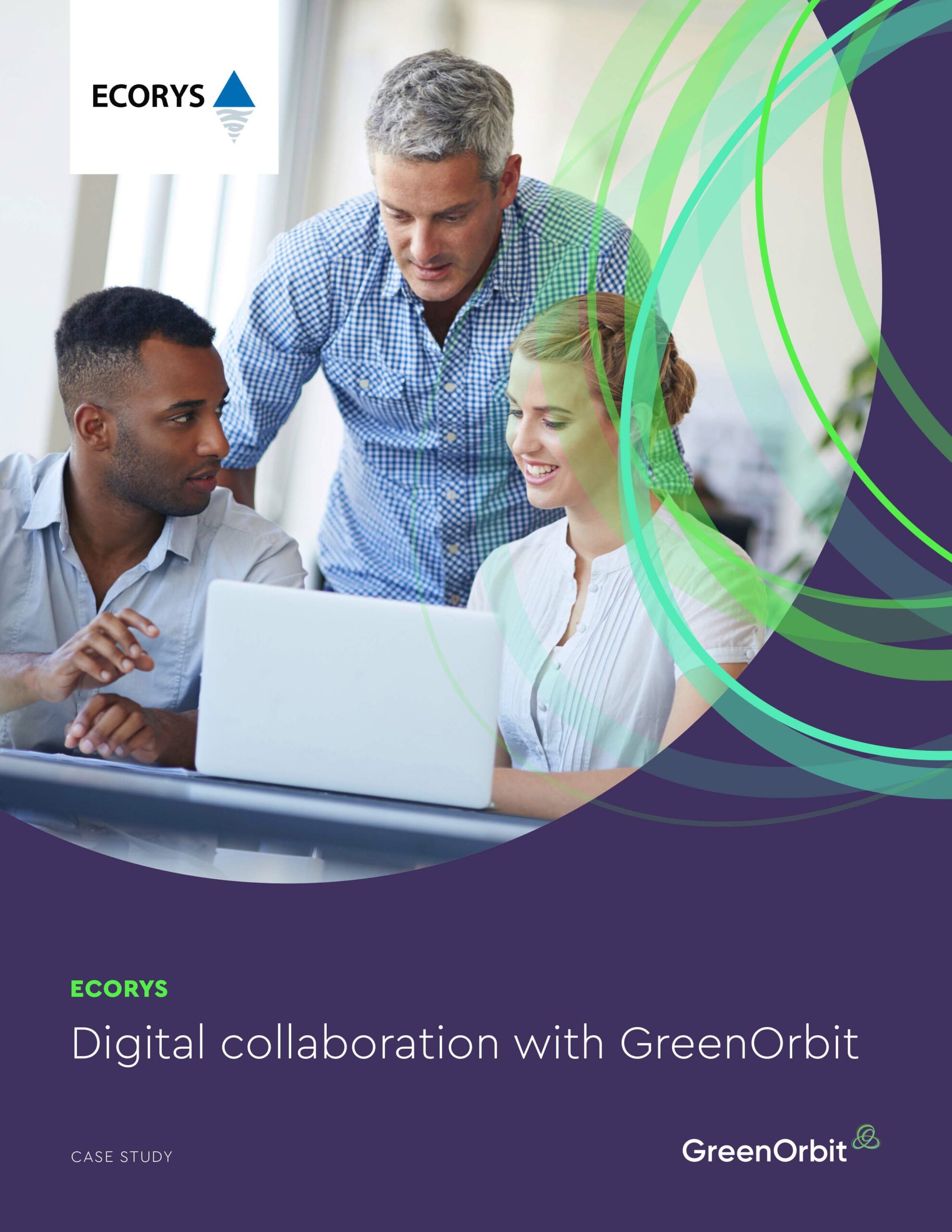 Ecorys
Ecorys, use #Channels to broadcast communications and to collaborate across a global workforce. GreenOrbit worked closely with Ecorys to facilitate an intranet focused on building an Enterprise Social Network (ESN) that would form the foundation for internal communication and collaboration.
Read more →
380,000+ happy users around the world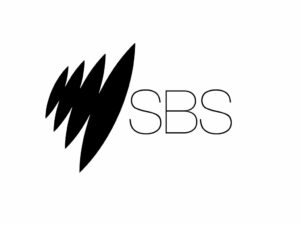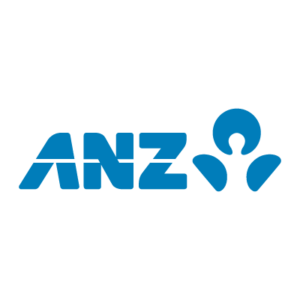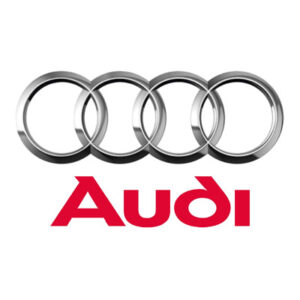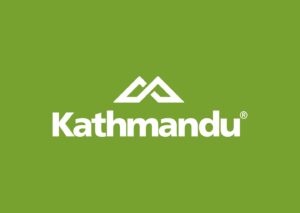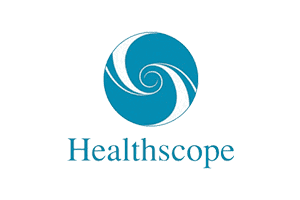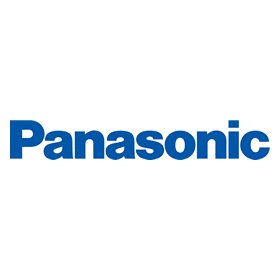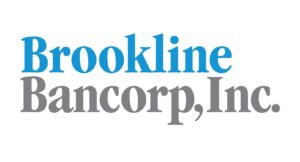 Latest articles and news from Knosys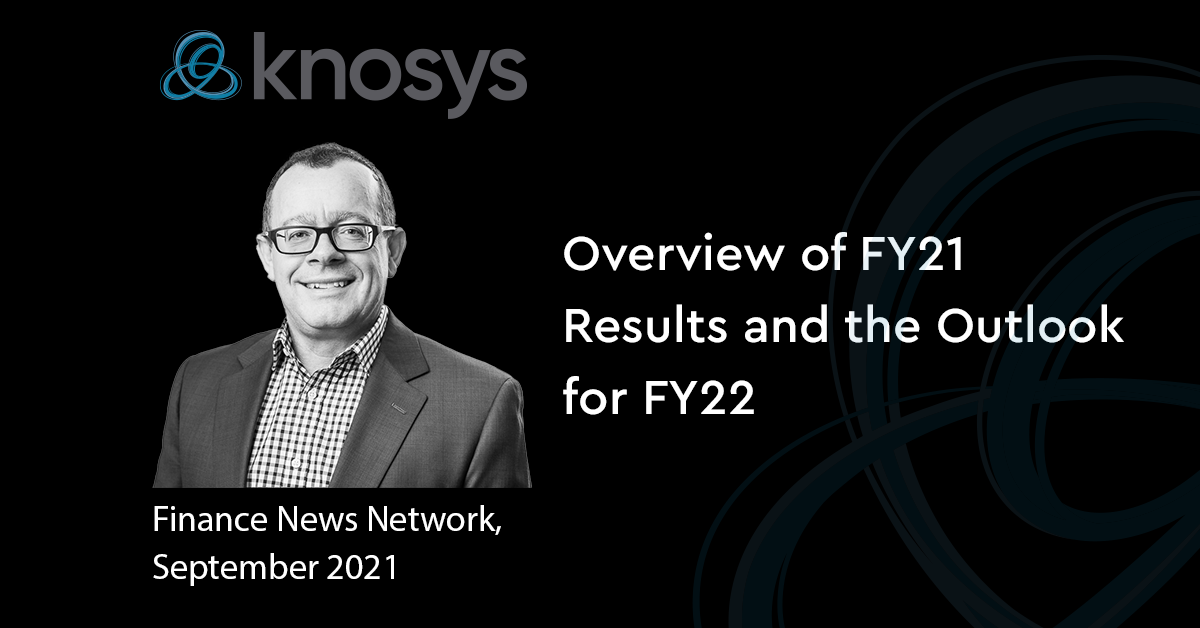 Overview of FY21 results
Knosys Limited (ASX:KNO) Managing Director, John Thompson joined Finance News Network to discuss  FY21 results and the outlook for FY22. John...