Knosys creates software to empower organisations, providing them with new ways to find, use and share information, which allows them to better deliver to their customers, employees and stakeholders.
Knosys software-as-service solutions boost productivity, collaboration and connectivity in the digital workplace. We simply build great software.
Knowledge Management Software
Intuitive platform supporting your teams and customers
Knowledge management solution designed to simplify, centralise and organise the sharing of knowledge. Make it easy for your teams in customer contact centres, service desks, frontline offices and online self-service channels to find the right information, exactly when they need it. Explore our knowledge management capabilities and see how the solution provides direction for workflows, processes and compliance.
Everything you need built in
Every day your people use many different tools to get work done. Documents, group chats, forms, workflows, onboarding, calendars, leave requests. Explore our complete set of intranet features to see how you can deliver an exceptional digital workplace experience – equip your people to go further and go faster. Easy to use, easy to manage. 
Library Management Software
Access your resources, anytime from anywhere.
Libraries in modern times are using technology to enhance the total library experience to create improved staff satisfaction, efficiency, and amazing experience for their patrons. Explore our library management features to see how you can support management of library collections and assets – enable patrons and employees with powerful discovery tools and insights. 
No matter where you are in the world, we are there
Customers around the globe depend upon Knosys to create business advantage to help businesses leverage their knowledge, information and insights and make smart connections that drive strong outcomes.
1 million+
information assets under management
A trusted SaaS partner to banking and financial services, telecommunications, retail and health industries
We collaborate with our clients to ensure that our software and SaaS solutions work for their unique needs and information availability; ultimately, elevating business information from a source of complexity to a clear business advantage for them. We look forward to welcoming you to Knosys.
380,000+ happy users around the world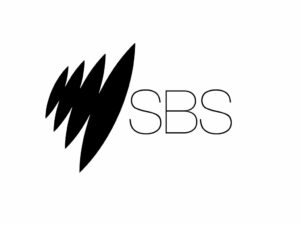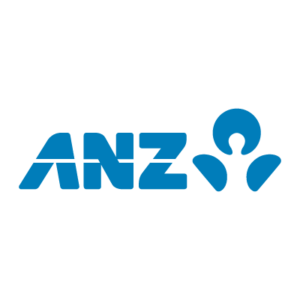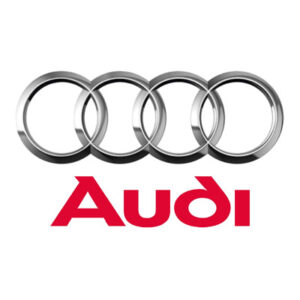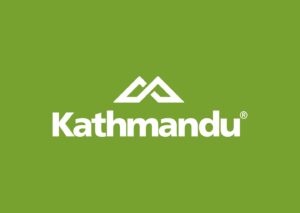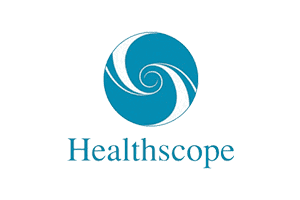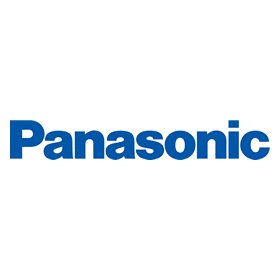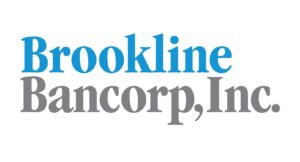 Latest articles and news from Knosys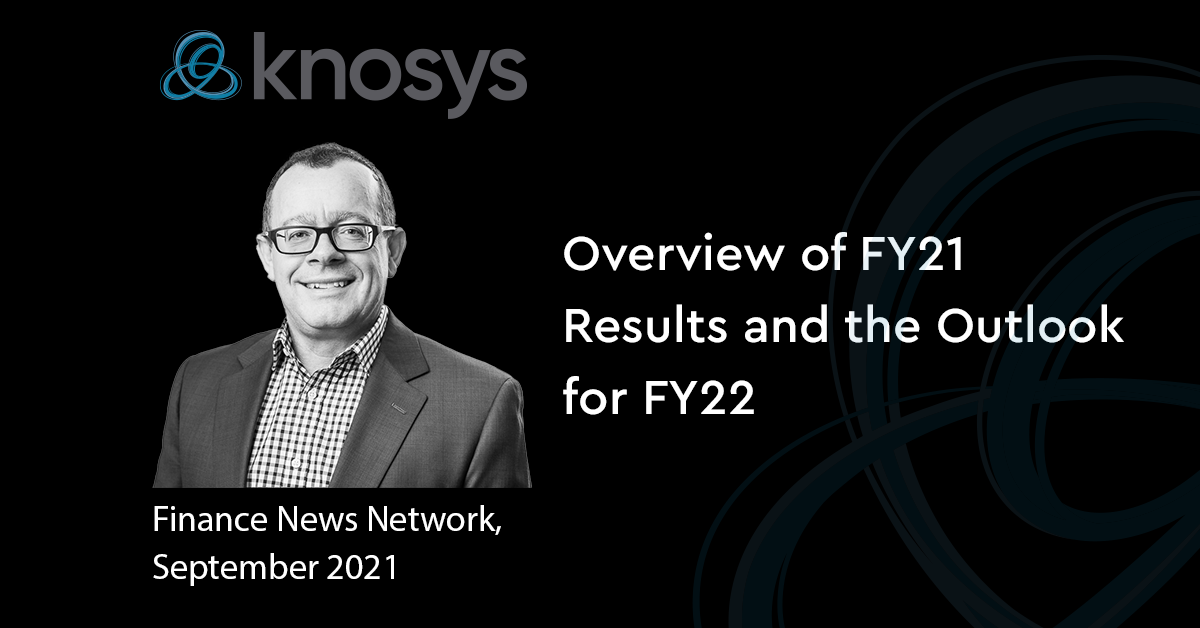 Overview of FY21 results
Knosys Limited (ASX:KNO) Managing Director, John Thompson joined Finance News Network to discuss  FY21 results and the outlook for FY22. John...