A powerful library management system to manage all your digital resources in the digital work space.
Our Libero library management solution delivers a new digital experience in managing asset collections, employees and interactions with their members. Imagine a modern library management solution that allows multiple sites to share collections, allow employees and customers to better search for items, analyses usage patterns and automate processes to streamline engagement with digital users. Deliver an inspiring experience to members and employees.
We believe technology solutions should add value and be useful to your employees and members. So we built Libero – to connect members in the digital age and empower employees – delivering easy access, usage and operational management to drive business advantage.
Understand how our next generation library management solution empowers employee and member engagement, paves the way for collaboration between libraries, and transforms your digital presence.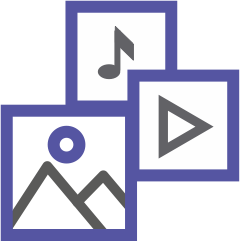 Manage digital and physical material
Our solutions enable you to manage digital assets and your physical library collection in one solution. Imagine getting visibility of your entire collection and providing an inspired experience for your patrons with a varied reading offer be it in library, on a laptop or a phone.
Simplify, organize and promote activities and events
Connect and engage with your members by organizing, planning and promoting your library activities and event. Simple to use built in communication and promotional tools do the heavy lifting for your employees.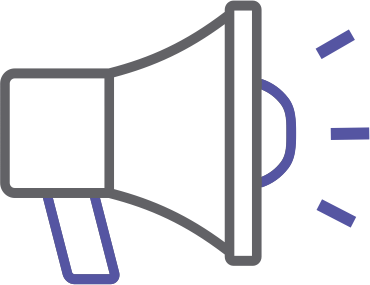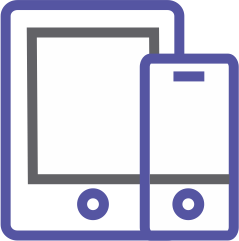 Engage your members digitally online
Create an inspiring digital presence with our responsive web based solution. Empower your members to search, browse, borrow and book activities online.
Deliver library services to the right people at the right time
Libero is a next generation solution is cloud based enabling your employees and members to access your library management solution anywhere, at anytime. A fully maintained solution where backups, security, and updates is managed by us so you can focus on delivering exceptional services to you members.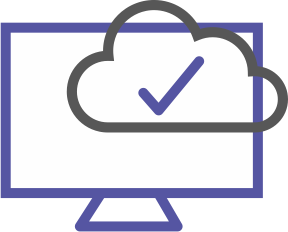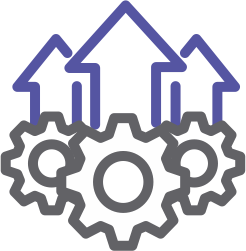 Allows them to focus on important tasks
Our modern library management solution enables smarter management of all your library assets and to develop workflows in a single place. Libero centralises all your services related to your digital resources, physical collection, library activities, community activities and events, and all communication channels. A single solution empowering employees to perform their tasks more efficiently and have more time to interact with your members.
Manage public access and research requests
Automate the publishing your special collections online to enable online searching, browsing and requests and serve requests for information quickly and easily. Enable researchers to perform sophisticated analyses of your institution's special collections online in a simple fast way.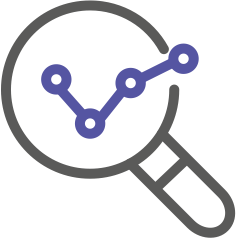 We listen to our customer's needs – building & delivering features that matter to them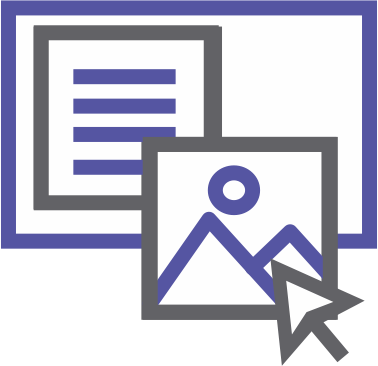 Personalization
Build your digital library to suit your members' needs. Customise your digital library for branding, searching and discovery tools such as UNO to maximise the library experience.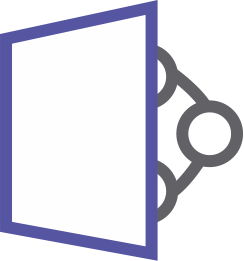 Integration
LIBERO has been developed to work with every day tools to create a one stop shop for all day to day activities. You can integrate event and resource booking systems, eBooks and other electronic platforms, and third-party vendors.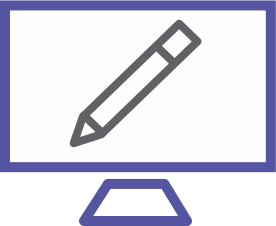 Curation
LIBERO can store and manage local history, gallery images, and interest lists. Bulk your resources into playlist style sections to target areas of your content or create a personal experience for the user.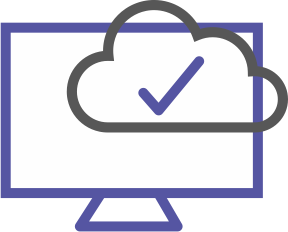 LIBERO Cloud
LIBERO supplies a hosting service for your resources. Not only is this a more secure way of storing your resources, but provides automatic software upgrades for your LIBERO system.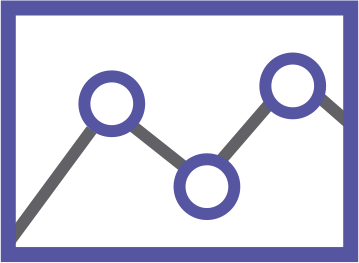 Reports & Analytics
Discover how your library performs in snap shot reports using standard LIBERO and Crystal Reporting integration.
Let's explore how Libero can get your organization where it needs to go. Schedule a call with one of our LMS experts today.
Hear what our customers have to say
Increase in team productivity
Reduction in staff onboarding time
Improvement in sales campaign performance
Our customers experience a range of game-changing benefits – transforming lagging processes and enriching data and knowledge companywide.
"GreenOrbit helped improve the overall operational efficiency of the company in readiness for ongoing growth and success."
Kathmandu
"It's really hard to engage a large team that does not all work the same hours in the same location. GreenOrbit solved our employee engagement issue"
Fox Sports
"Staff can now go to the intranet and know that they are always accessing the correct information."
RSPCA
380,000+ happy users around the world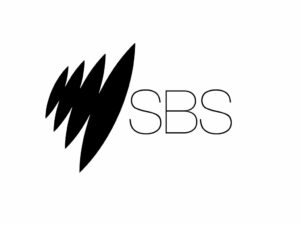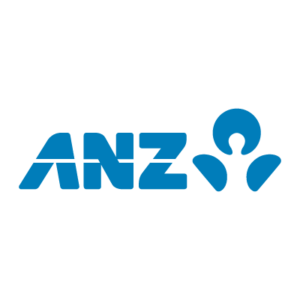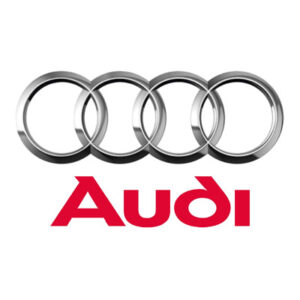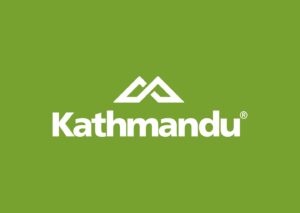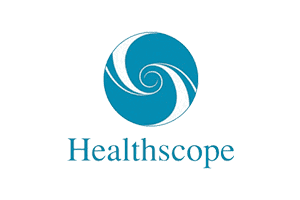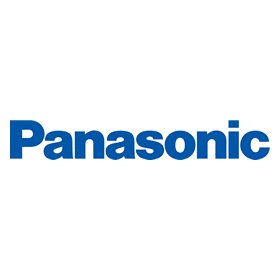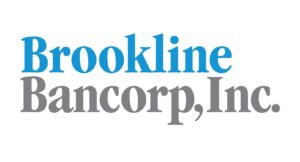 Latest articles and news from Knosys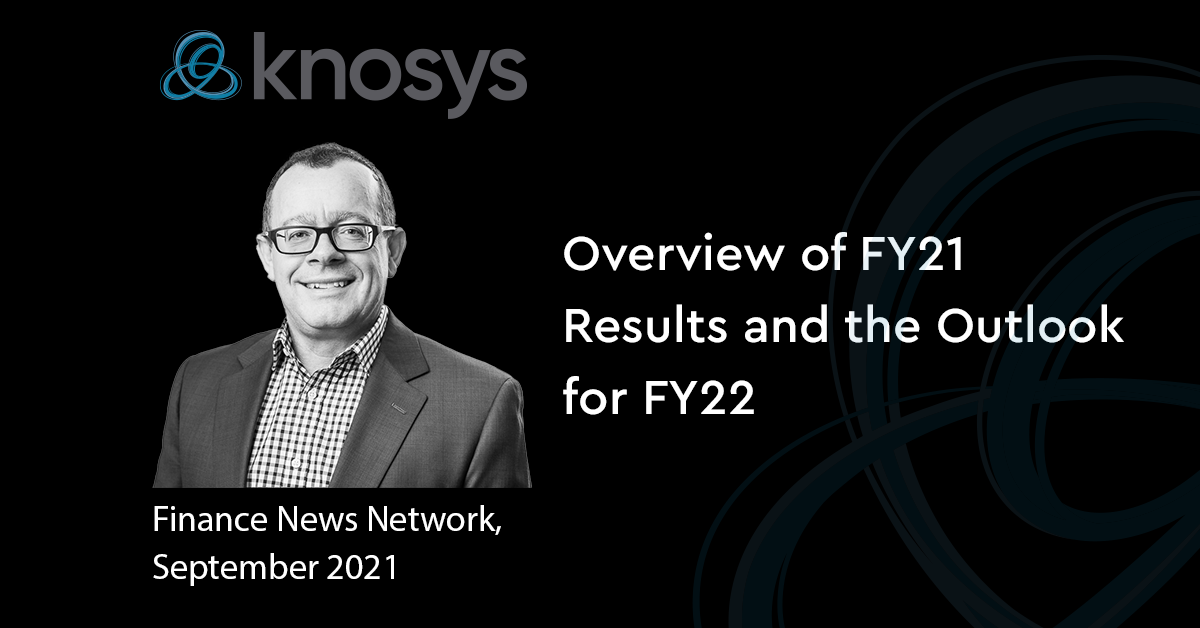 Overview of FY21 results
Knosys Limited (ASX:KNO) Managing Director, John Thompson joined Finance News Network to discuss  FY21 results and the outlook for FY22. John...