Intuitive next generation knowledge management
Our knowledge management solution inspires success and delivers powerful brand experiences.  Imagine your collective knowledge captured in one place, secured, organized, and easy to find. Now add intelligence through machine learning to personalise the experience and continually adjust the knowledge presented to your teams and customers.
We believe technology solutions should add value and be useful to every member of your team and to customers. So we built KnowledgeIQ – for your business for everyone
Understand how your teams can deliver exceptional experiences to your customers. Learn, resolve, teach, create, control, and deliver exceptional experiences. See how knowledge management empowers and creates business advantage.
Customer Support and Success Teams
Omnichannel Customer Engagement
Marketing and Sales Teams
Frontline Teams – Distributed Operations
Governance and Compliance
We listen to our customer's needs – building & delivering features that matter to them

Quizzes to test knowledge
Simply providing access to information, process guidance and answers is not always enough. Send a quiz after a set time period to further engage and gain insights into your team's proficiency.

Control Access to Your Knowledge
A central, cloud-based knowledge platform enables you to keep your content secure and private.

Access Anytime & Anywhere
Empower employees, customers and partners to find information on-the-go with a responsive web design that works on laptops, tablets and mobile phones.

Analyse & Understand Behaviour
Get valuable insights on the search pattern of your employees, customers and partners and track user behaviour. Understand the frequently visited pages, most read articles, average time spent on a page, and more.

Easy Browser-Based Content Creation
Because KIQ Cloud is entirely web-based, you don't need to download or install any software. Write and edit content with the inbuilt WYSIWYG editor, get started with KIQ Cloud team.

Enrich Your Content with Images & Videos
Create attractive and engaging content with KIQ Cloud. Easily include images and videos in your knowledge articles to make it attractive and more informative.

Improve Governance & Compliance
KIQ Cloud allows you to customise approval and publishing processes, moderate forums and audit for compliance purposes to protect your brand.

On-Board Staff & Customers Fast
Reduce training time for staff, and explanation time for customers, by providing guidance and visual work-flows on how to approach and complete tasks.
Let's explore how KnowledgeIQ can get your organization where it needs to go. Schedule a demo with one of our KM experts today.
Hear what our customers have to say
Increase in team productivity
Reduction in staff onboarding time
Improvement in sales campaign performance
Our customers experience a range of game-changing benefits – transforming lagging processes and enriching data and knowledge companywide.
Office of Public Prosecutions Victoria
"It was impossible to find what you were looking for on our old knowledge management platform. Now we can easily find answers to our questions using search or the menu structure. I am confident that if the answer is on the new platform, our solicitors can find it."
Erik Dober, Senior Solicitor OPP
Best Practice Software
"Since investing in KIQ Cloud, Best Practice Software have reduced case handling times from 8 days to 2.6 days!
We have noticed team members have a better comprehension of processes and how to resolve queries quickly without the need for excessive troubleshooting. KIQ Cloud has aided the ability to work remotely from home and taken some of the burden off our Tier 2 Support team. We hope to see this increase even further."
Michael Toulson, Best Practice Software
SBS Bank
"From day one we received positive feedback from our team members. A long awaited and yet simple task to 'give me the tools to do my job was answered'. KnowledgeIQ is a simple and efficient tool which has not only created efficiencies but has also increased satisfaction and lifted engagement with our staff."
Stuart McKinnon, Manager of Simplification and Productivity, SBS Bank
380,000+ happy users around the world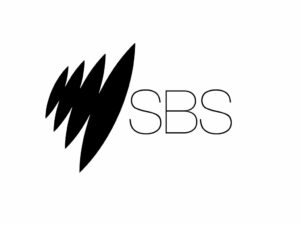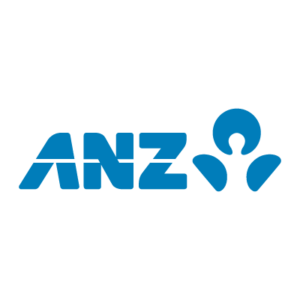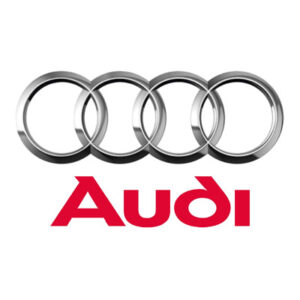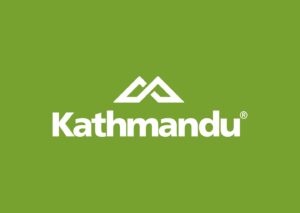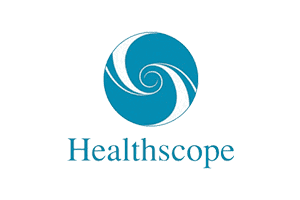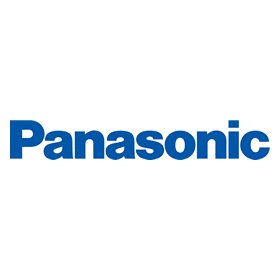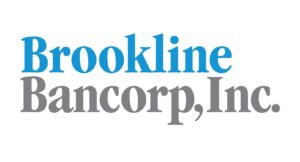 Latest articles and news from Knosys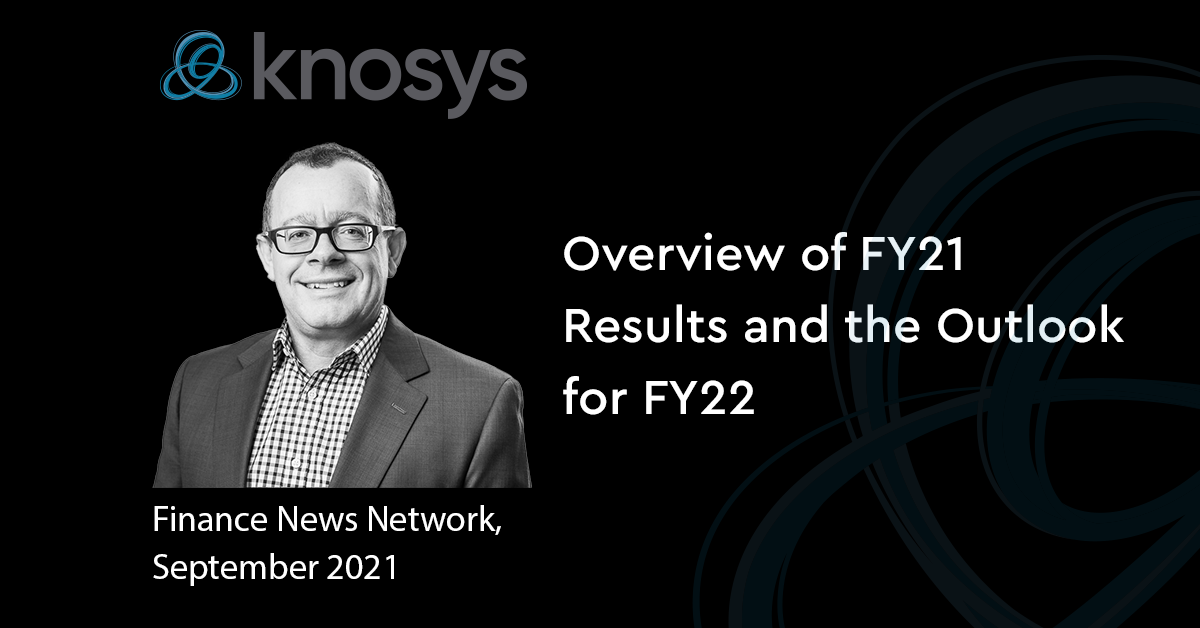 Overview of FY21 results
Knosys Limited (ASX:KNO) Managing Director, John Thompson joined Finance News Network to discuss  FY21 results and the outlook for FY22. John...