A modern intranet solution has the power to transform your business
Our GreenOrbit intranet solution delivers a digital workplace that combines traditional intranet functionality with collaboration, social networking, and intelligent information distribution in a single platform. Imagine an intranet that enables seamless communication flow, allowing employees to connect, comment, ask questions and find information in an easy way. Help make work a happier place for all.
We believe technology solutions should add value and be useful to all your employees. So we built GreenOrbit – to empower their digital workplace – driving productivity, collaboration and business advantage.
Understand how next generation intranet powers employee engagement, paves the way for team collaboration, and propels you past the competition.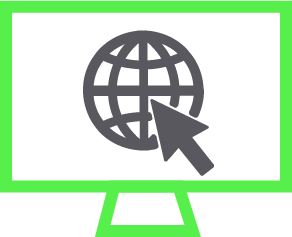 Your employee engagement platfrom
Employee engagement is a top priority for companies who want to drive productivity and win the war on talent. Deliver a digital workplace experience that gets people going – finding what they need, collaborating, soaking up the culture, and coming back for more. Your intranet software is key to making your company the place to work.
Enterprise social network
Your collaborative intranet portal
Effective collaboration is more important than ever – it's the secret sauce of innovation and competitive advantage. But it doesn't just happen. Your people need the right tools and a space to collaborate. Your GreenOrbit intranet is the best way to share documents, ideas and conversations within and across your company.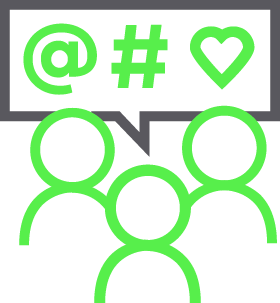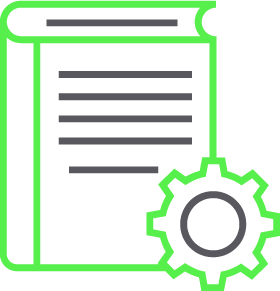 Your content management system
Your GreenOrbit intranet is an all-in-one CMS and document management tool. Organize your documents, images, reports and presentations in a central Enterprise CMS – with files categorized and tagged for easy retrieval.
Your internal communications software
How do you make sure your message cuts through the noise? How do you make it stick? Emails get lost, go unanswered and end up in tangled threads. With all the disparate communication channels – it's hard to know who's seen what. Use your GreenOrbit intranet to calm the chaos – driving outcomes, not just output.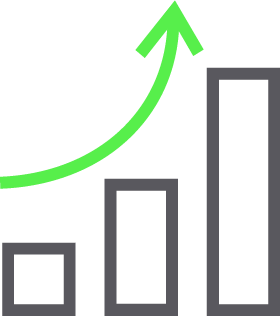 Productivity and compliance
HR transformation is part and parcel of the new world of work. Human Resource professionals are looking to spend less time on 'busy work' or 'administration' and more time focusing on broader business strategy. GreenOrbit takes the grunt work out of the equation.
Digital workplace experience
Your out-of-the-box productivity platform
Productivity takes a hit when employees waste time navigating shared drives and obscure folders to find the information they need. Get your assets organized in one central location alongside the collaborative conversations that bring them to life. You can measure your intranet's ROI based on the concrete productivity gains that a GreenOrbit intranet can provide.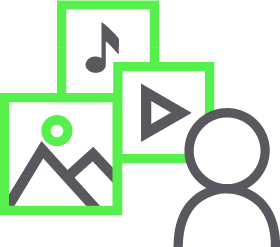 We listen to our customer's needs – building & delivering features that matter to them

Centralized communication
Communicate & learn
Keep your employees in the know and on the same page with all the features you need to centralize communications and information.

Document management
Create & contribute
Our intranet portal includes centralized document management and a sophisticated user-friendly CMS – empowering your content creators to contribute and publish from across the organization.

Social intranet
Connect & collaborate
Equip your people to get work done with all the features they need to discuss and solve problems, provide feedback, execute projects, and celebrate great work.

Branded intranet
Customization
An intranet design you can create and manage. Deliver optimal engagement and performance with all the tools you need to match your brand and culture.

Configurability
Integrate & manage
Configure the technology to your organization's exact needs with our technical features.
Let's explore how Green Orbit can get your organization where it needs to go. Schedule a demo with one of our intranet experts today.
Hear what our customers have to say
Of our employees now use it daily
Of employees rank the new UI #1
Increase in employee satisfaction post roll out
Our customers experience a range of game-changing benefits – transforming employee engagement and usage patterns.
Kathmandu
"GreenOrbit helped improve the overall operational efficiency of the company in readiness for ongoing growth and success.
I don't know how we ever lived without GreenOrbit."
Kathmandu
Fox Sports
"It's really hard to engage a large team that does not all work the same hours in the same location. GreenOrbit solved our employee engagement issue."
Fox Sports
Ecorys
"The commitment was there. The GreenOrbit team went above and beyond. All of this has led to the successful launch of our intranet.
Prior to GreenOrbit, Ecorys' communication was conducted via email and Skype for Business… This meant that important information had the potential to be lost."
Ecorys
The George Washington University
"Our interactions with the GreenOrbit team have been amazing. Everyone has been so friendly, helpful, communicative and open to doing whatever they can to help us."
Development and Alumni Relations, The George Washington University
380,000+ happy users around the world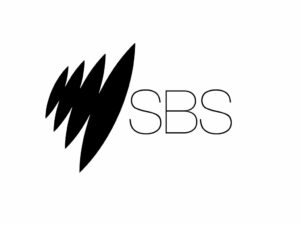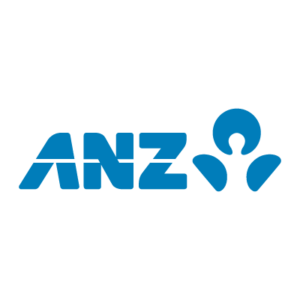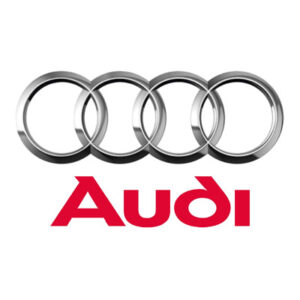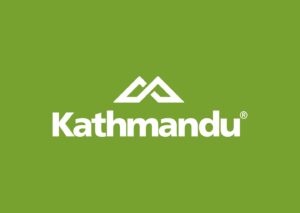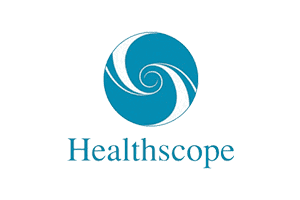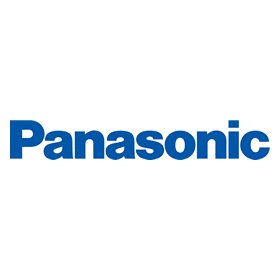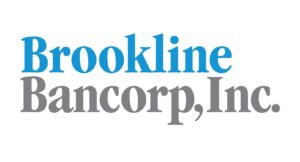 Latest articles and news from Knosys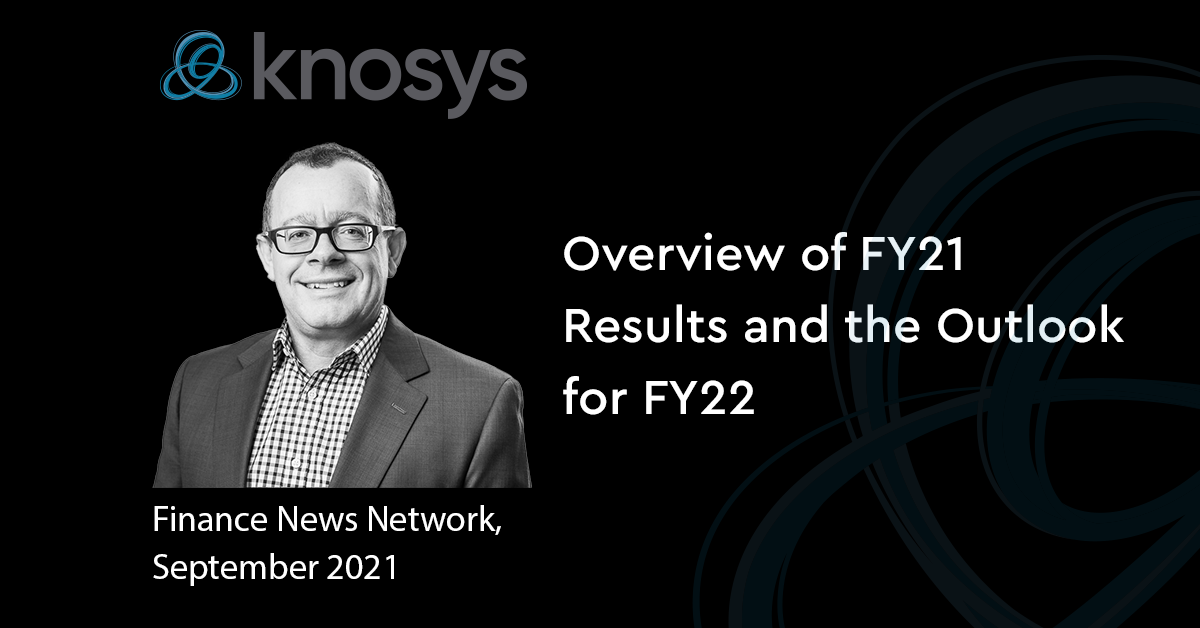 Overview of FY21 results
Knosys Limited (ASX:KNO) Managing Director, John Thompson joined Finance News Network to discuss  FY21 results and the outlook for FY22. John...